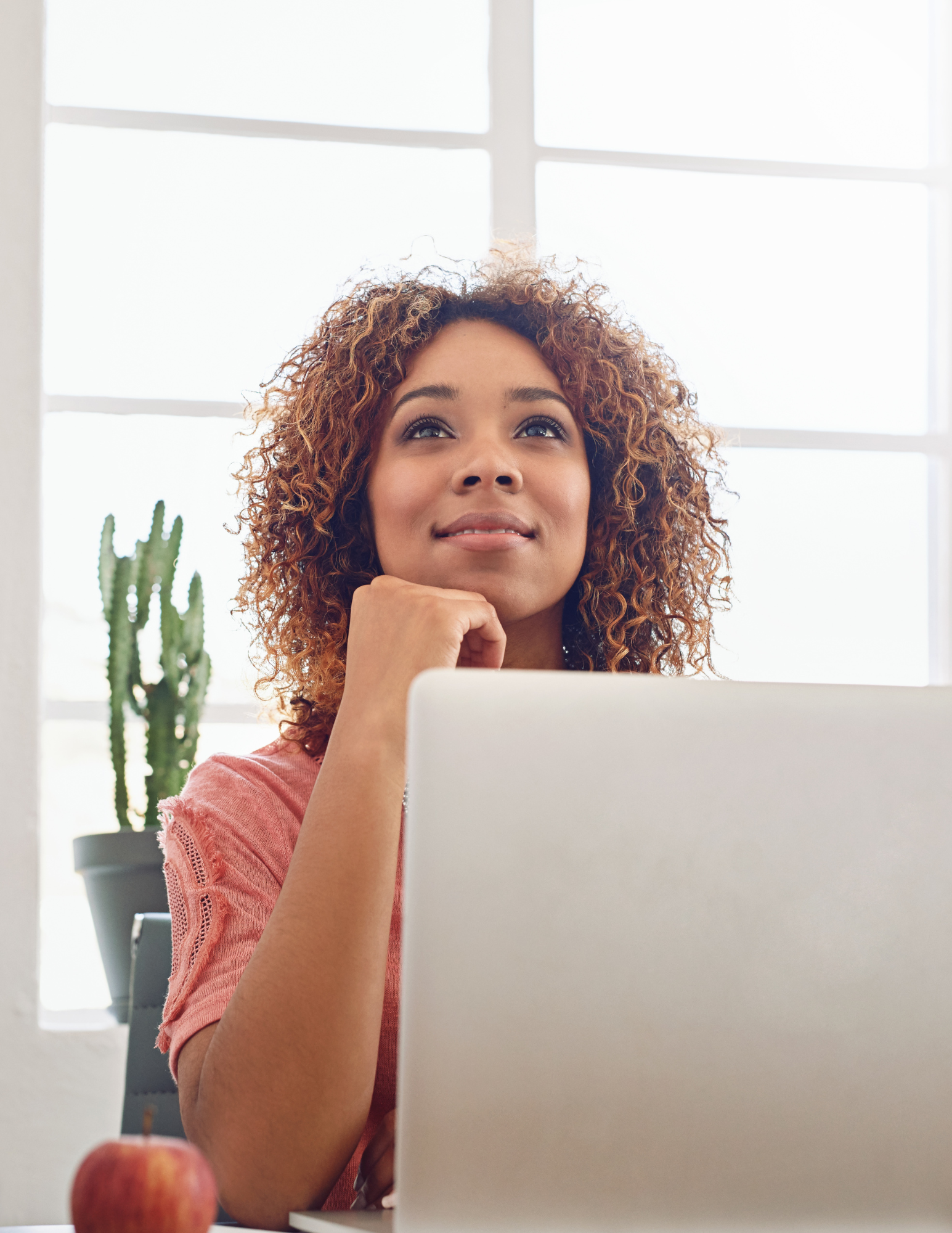 Goals are what move you, your team and your business forward.
Unfortunately, only 80% of small businesses have actively set goals and strategies, and even more unfortunately, over 80% of small businesses fail in the first two years.
Setting goals is the single best gift you can give yourself, your career as a leader, and your business right now.
This course is right for you if:
You are a new leader or taking on a new role
You feel stuck or unfulfilled where you are
You are ready to grow faster, pivot, or up-level your career or business
You, or your team, procrastinate or lack motivation
You are unclear on what you want next
Your growth is a bit haphazard or unpredictable

Why This, Why Now?
Goal-setting and building a strategy you are excited about taking action on takes time and effort. Too many businesses rush into action without goals or strategies in place, and they lose money or never really get started as a result.
This is a big problem, because having goals, and a strategy to reach them, is what makes business and leaders successful.
This class is designed to fit a startup business' or individual's budget, and delivers the key content you need right now.
I'm Stacey Ruth, and I have nearly 30 years experience running a business. But when I sold my shares in my second multi 7-figure agency, and chose to reinvent myself in an entirely new career as a leadership coach and brand consultant, I found myself faced with a dilemma.
The business goals and strategies I had used before did not work for coaching and consulting.
I dug in to study, reading everything I could on the subject, and used myself as a case study. This course is the result of nearly five years of refinement - taking the best content I have been able to apply successfully, and making it simple, fun and easy to understand.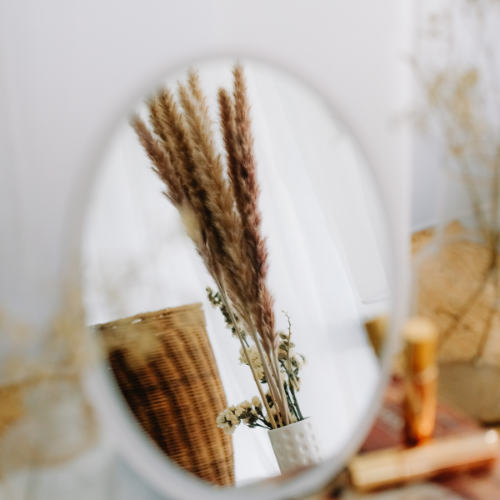 Self-Discovery

It is time you see yourself as you really are. Self-discovery fuels clarity, guiding us to set goals that truly resonate and inspire action. This course ensures you will know your core values, passions, and even bust through a few limiting beliefs, so you are empowered at a whole new level to craft goals aligned with your essence, ensuring their achievement.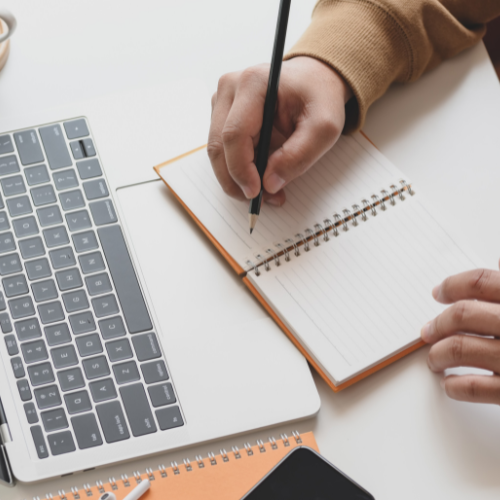 Worksheets + Practice

If you didn't need to do the work, you would have achieved those goals already! These worksheets are designed to accelerate your success. Step by step, they transform ideas into concrete actions, and customized 100% for you. We make it easy to achieve those goals in record time.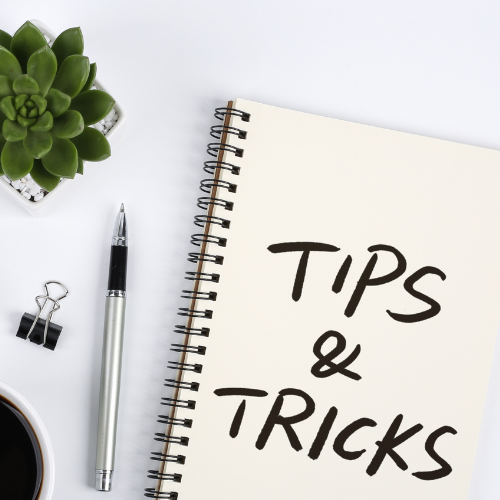 Tips + Tricks

Who doesn't love a few cool new goal-setting tips and neuroscience motivation hacks? We all do, and this course is full of clever ways to maintain your goal-getting momentum for each goals you set. You're ready for this!
Let's do it.

What They Are Saying
"Participating in the VIP Online Goals and Strategy Course was a game-changer for my startup. The course helped me refine my business strategy, and the results have been phenomenal. Thanks to the insights I gained, we secured the funding we needed and are now making waves in our industry. This course is a must for any entrepreneur looking to supercharge their business."
Anna, Tech Founder
"As a seasoned business owner, I thought I knew it all, but the Goals and Strategy Course proved me wrong—in the best way possible. The course's insights helped me revamp our marketing approach, and the return on investment has been incredible."
Tim, Retail Business Owner
"The Goals and Strategy Course reignited my passion for my career. It provided me with the tools and strategies to breathe new life into my work. Today, I'm taking on a new role with greater visibility, and I've found a renewed sense of purpose. If you're looking for inspiration and growth in your chosen career path, this course is a game-changer."
Tina, VP of Operations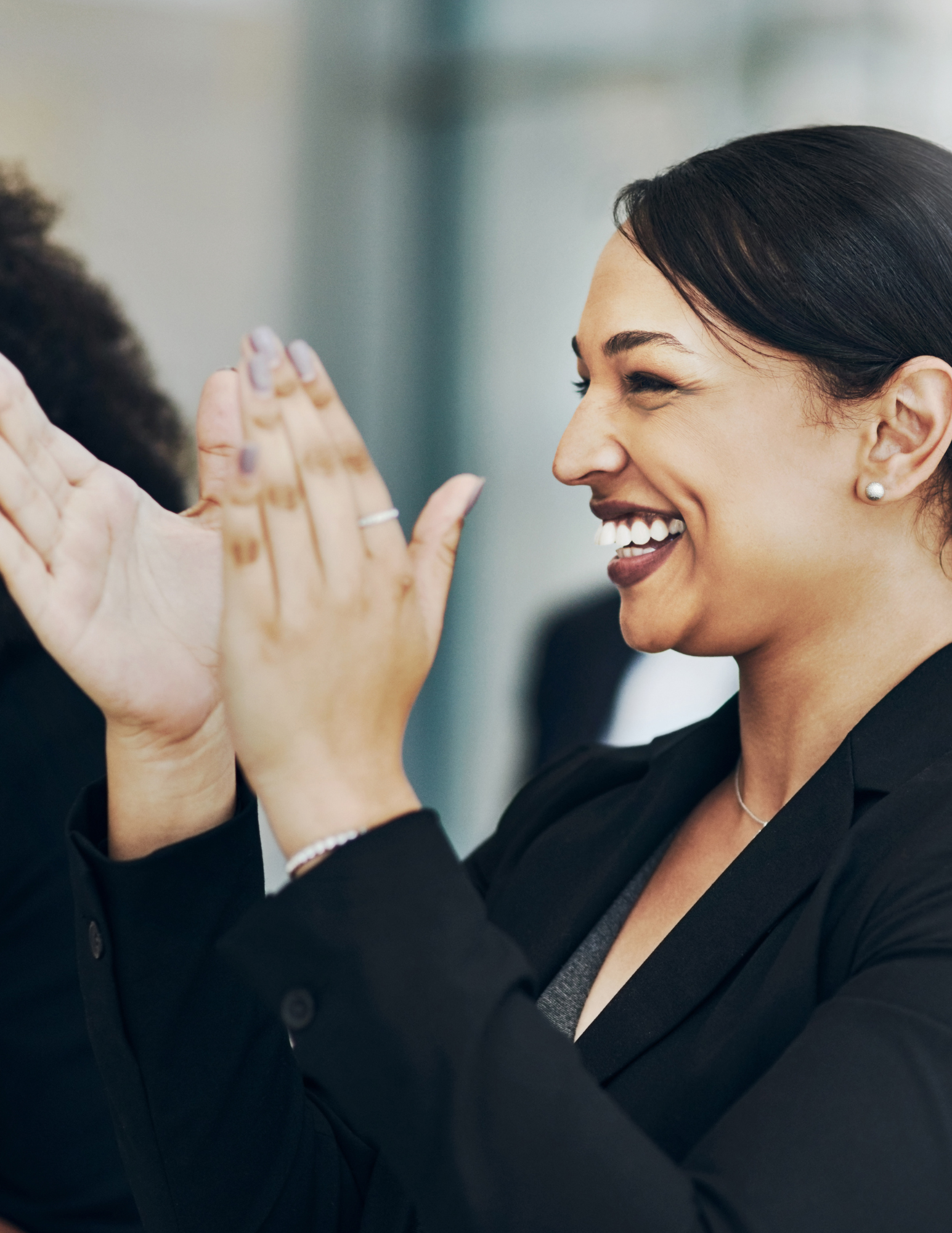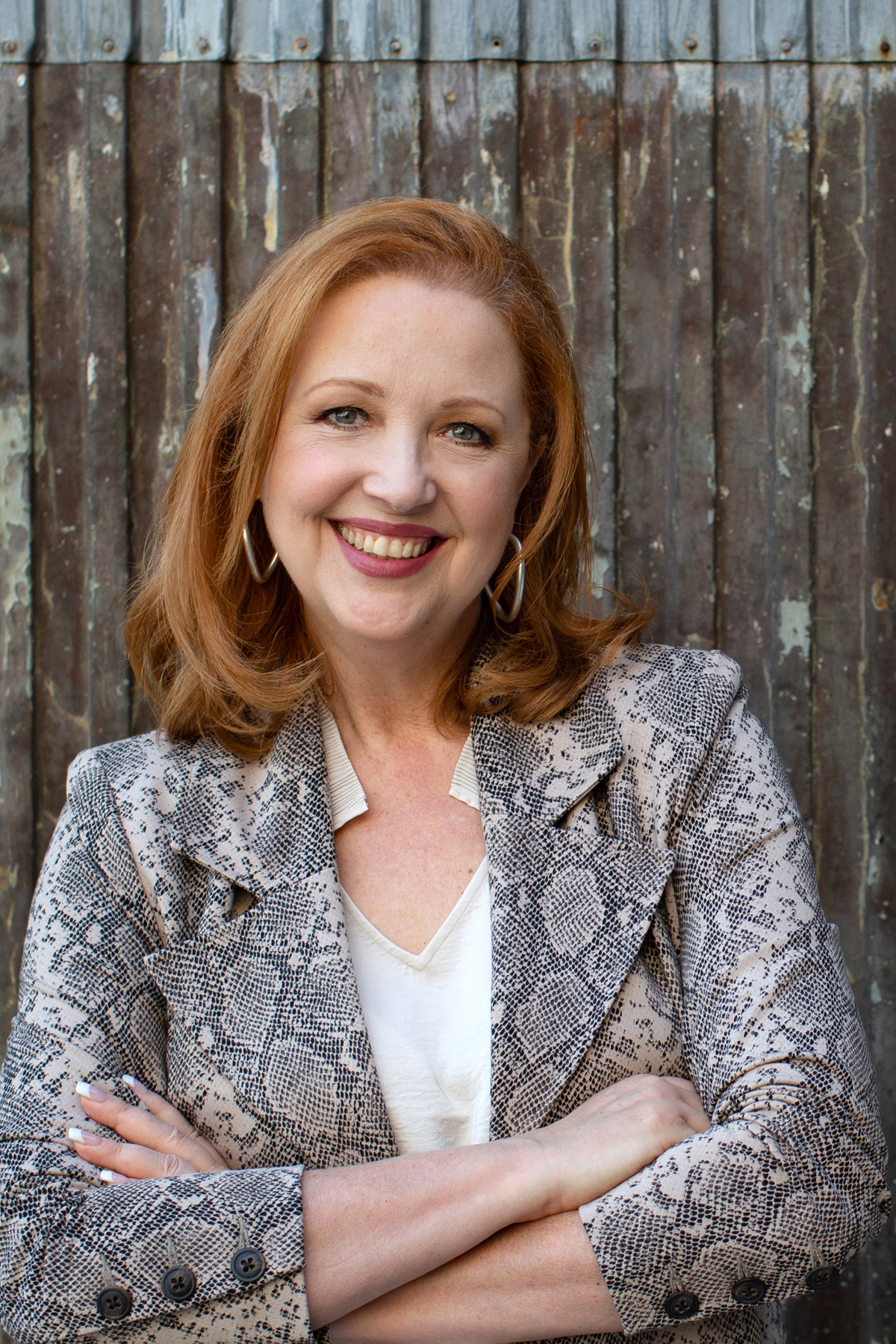 Hi, I'm Stacey.
I am, first and foremost, an entrepreneur. I have founded two multimillion-dollar agencies, been among the Top 50 Entrepreneurs Under 50 in Atlanta, and twice awarded Top 100 "It" Agencies by Experiential Marketer.
I believe the tools for building and growing a successful business or career should be within the reach of anyone who wants them. It is part of my mission to reach out, reach back and lift up the next generation of leaders.
I have certifications in ROI analysis, executive leadership coaching, neuroscience and positive psychology. I am a professional speaker, speaking coach, and speech writer.
Today I live at the intersection of leadership, intuition, innovation and personal branding.
I am the author of two award-winning, best selling books, Own Your Own Shift and Inside Out Smart, and now my latest release, Branded for Impact.

FAQs
Q: How is this course different from other goal and strategy-seeting classes and books?
A: There are certain basics of goal-setting and strategy development that almost all classes cover, including this one. These include identifying SMART goals and your specific actions to get there, for example. However, this class contains a deeper understanding of the habits you need, limiting beliefs that get in the way, as well as the all-important values and passions that keep you motivated even during challenging times. It is loaded with practice exercises and personal strategy development guidance you are unlikely to find anywhere else.
Q: What if I don't see results?
A: If you follow this course from start to finish, and do the exercises, you are going to see real, measurable results in 4-8 weeks. Of course, if you work slower, or life intervenes, you may find it takes longer.
Q: What if I find a particular section challenging and need more personalized guidance?
A: There is a place in each module to ask questions. I will respond to within 24 hours. Additionally, I invite your to join the Unstoppable U Private Facebook Group where you can get more immediate feedback from your peers as well as myself.
Check your inbox to confirm your subscription